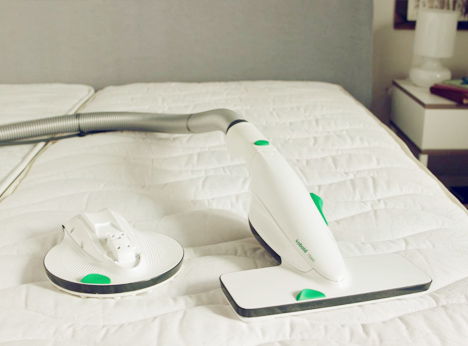 No1 Mattress Cleaning is a "specialised" service that "SANITISES" the fabric with a unique blend of antibacterial detergents and deodoriser leaving your mattress "Hygienically Fresh and Brighter"!
We clean king, queen, double, single and cot mattresses with natural ph neutral detergents.
Mattresses should be cleaned every 6 to 12 months and helps prevent and reduce dust mites, allergies and athma in your premises. We recommend that you use a mattresses protector also to aide in you in living healthy.
Call No1 Team today on 0418 987 287 !!!
Service Policy
Note-Additional services costs at companies discretion for Job Bookings, Public Holidays, Extra cleaning services deemed needed to complete job to satisfactory standard, After-hours services, Emergency Services, Cancellation of Services without 48hrs notice prior to service, Key handing and Administration services, Payment processing fees all may incur a minimum fee of $99 Inc gst